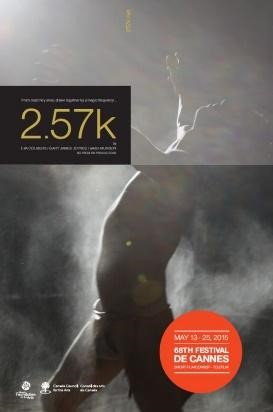 From dust they arise, drawn together by a magic frequency …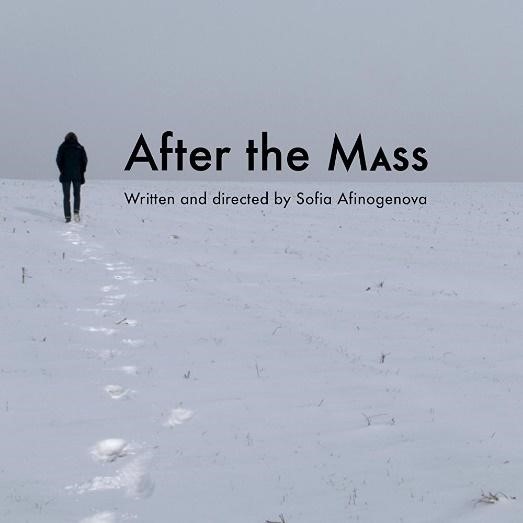 An existential dilemma of a religious man Oleg is a religious person trying to become Godfather for a girl he adopted. However, the priest, Father Philipp, knowing that Oleg is gay refuses to baptize her.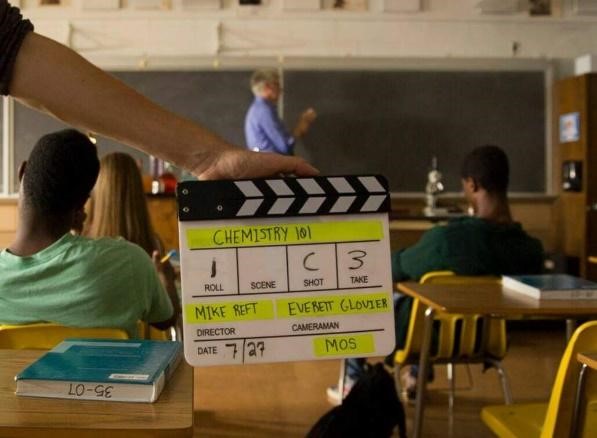 When a shy student musters up the courage to ask out his chemistry classmate, his plan goes awry after his love letter lands on the wrong student's desk.
By Daniella Koffler & Uli Seis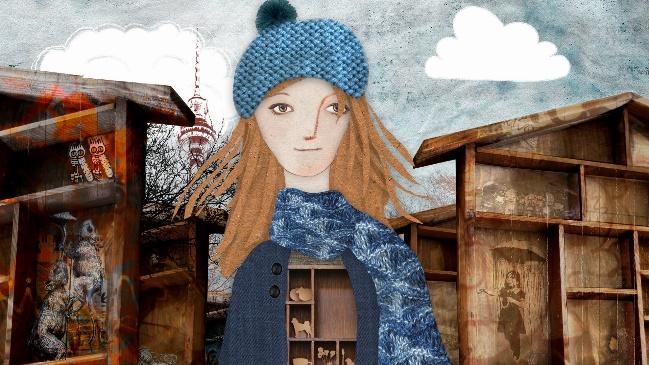 Netta, a young Israeli woman wishes to immigrate to Berlin. Her father, the son of Holocaust survivors, is horrified by her decision to live in the land that killed her ancestors. He refuses to speak to her again if she leaves. Based on Daniella Koffler's personal story, "Compartments" is the first German-Israeli animation co-production that wishes to explore collective memories of the Holocaust in the third generation, and how they shape both sides in ways we cannot predict.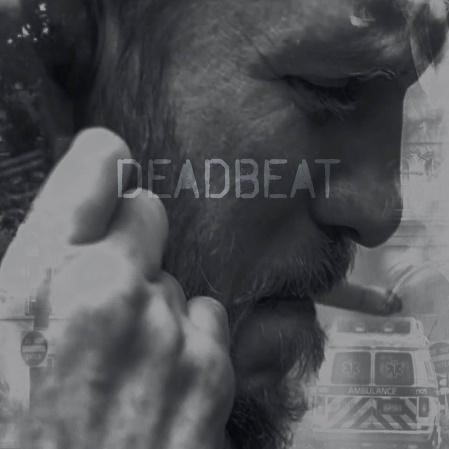 After more than 20 years with no contact, Ryan visits his dying, absentee father, Mickey, in the hospital. Though at first it seems that a poignant reconciliation may be possible between the young man and the former junkie who abandoned him, it turns out Ryan has other intentions for the encounter.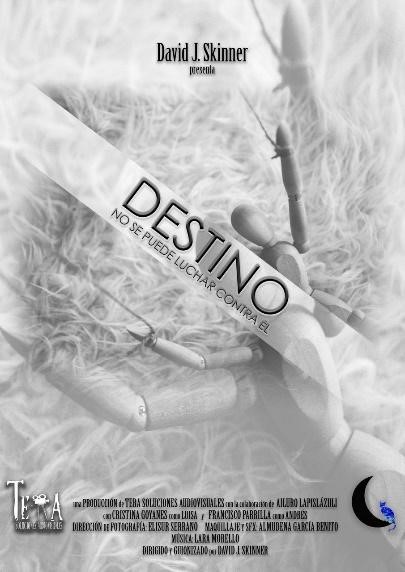 After a strange night in a motel room, Luisa asks herself about the responsibility of her acts. Must she blame herself? Or has she just lost the fight against fate?
Not making easy is movies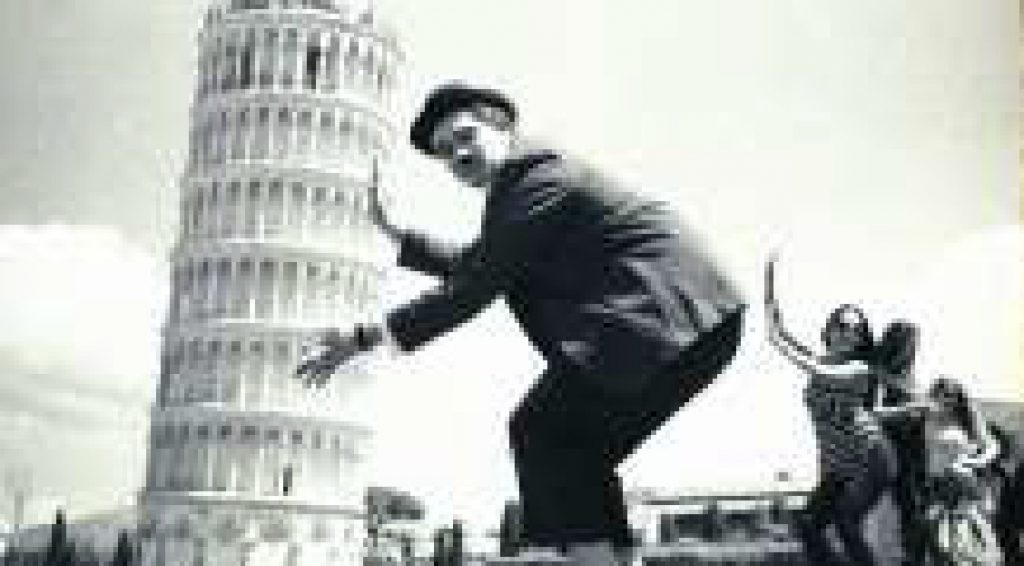 In this mazy filmplay Joggeli tries screening old film spools which leads to a nostalgic journey in the traces of his great-grandfather that bears astonishing resemblance to film history and a well-known black-and-white- comedian.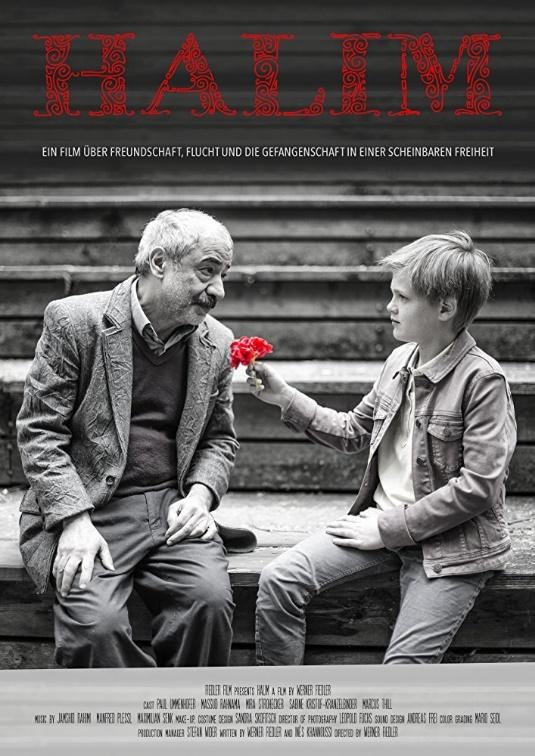 Elias is a shy boy who likes to talk to his bird rather than playing with other kids. When he meets the quirky artist Halim, a tender friendship develops between them but Elias' mother does not approve. The unusual relationship comes to an abrupt end as Halim suddenly has to flee and it seems as though there is nothing Elias can do to help. But the refugee has left the boy a valuable gift… A film about friendship, escape and captivity in apparent freedom.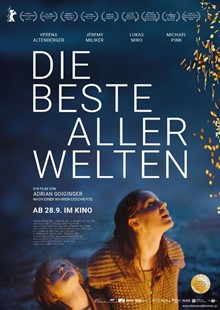 A kid´s true story of his life in the unusual world of his heroin addict mother and their love of each other.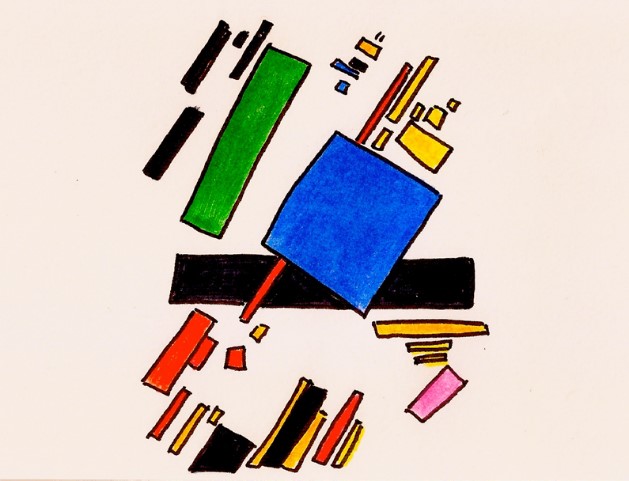 Kazimir Malevich's 1916 painting, 'Suprematist Composition,' bursts into motion, propelled by the driving rhythms of Maurice Ravel's 'Trio for Piano, Violin and Cello' (1914.) This hand-animated project imagines Malevich's ability to animate his artwork, powerfully evoking Modernity's chaotic apotheosis.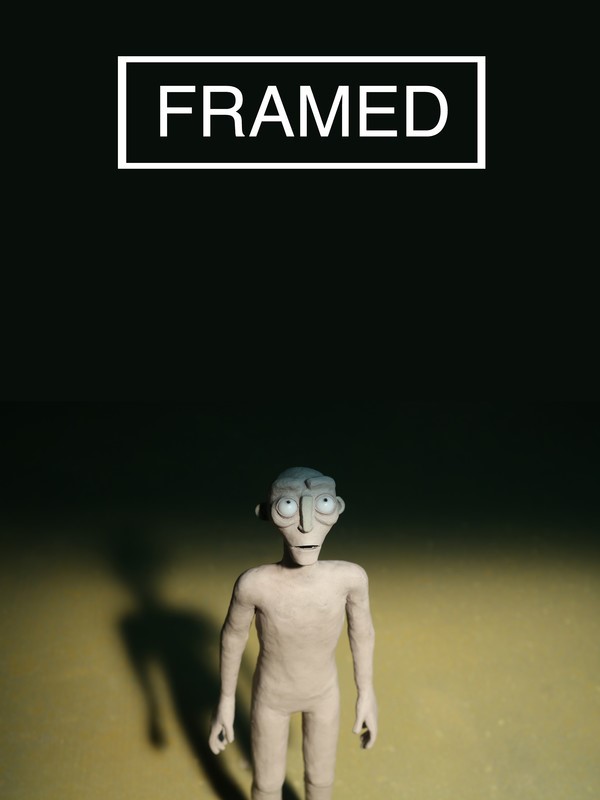 FRAMED is a noir animated short-film, which explores the sensitive subject of alienation in society.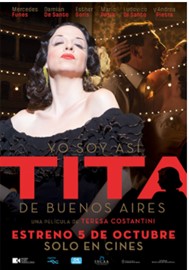 Tita Merello was a unique, never before known tango singer and actress who was born, lived and died in Buenos Aires,a city she was to love and hate but never leave. She came from the slums, was left in a shelter by her young mother, and later recovered by her only to suffer abuse and more deprivation. She always said she sang out of hunger, not vocation. Yet she built herself a career, became acclaimed and recognised, loved and desired, and declared unanimously the one and only Tita of Buenos Aires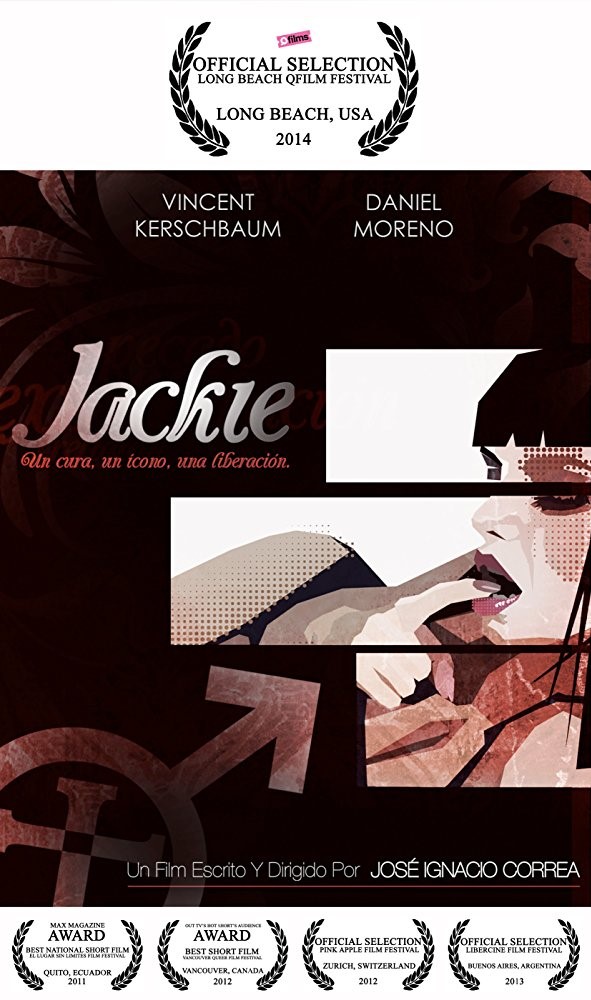 A young priest in a rural parish of Ecuador decides to change his life and transforms itself into a version of his alter ego, Jackie Kennedy, discovering a hidden fantasy even if it leads to risky situations, leaving his old clustered ways in the past.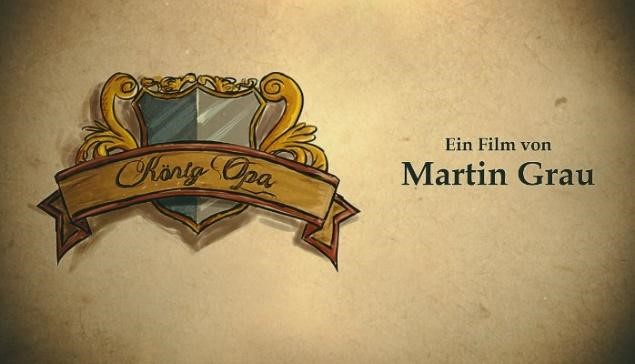 Clemens lives and breathes his grandfather's stories. When his grandfather passes away, it is difficult for him to understand that it is now his turn to continue telling his stories. Story-telling becomes a way for him to not only keep the stories but also the memory of his grandfather alive.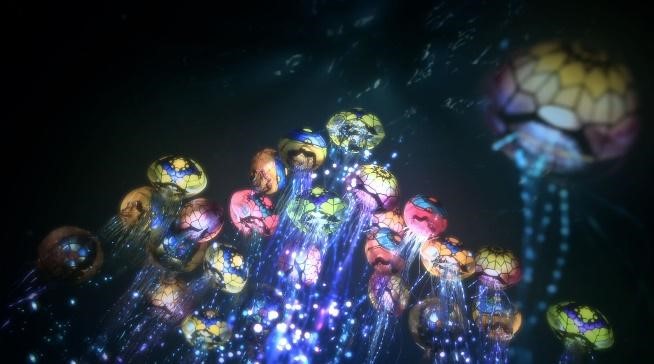 At the heart of Până când nu te iubeam, performed by internationally-known orchestra Pink Martini, is a Romanian love ballad of devastating beauty and ethereal loneliness. Drawing inspiration from a different view of everyday things, the short interlaces imagery that is ambiguous in origin, slowly revealing the patterns and forms of these details as they create a larger context and view.
Losing Has Never Felt So Sweet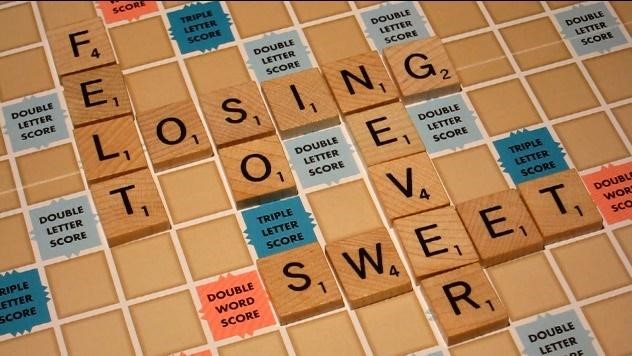 Animated short featuring love, longing, lapsteel and lively Scrabble letters.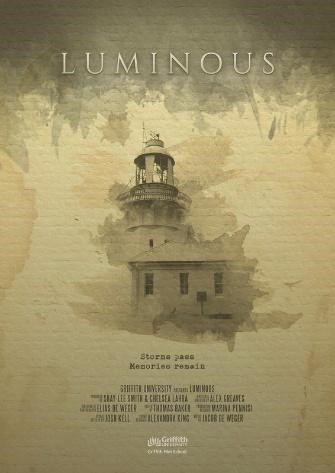 A guilty lighthouse keeper must endure a turbulent night by the sea.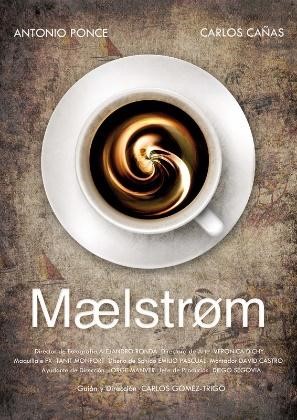 Karl spins the spoon from his coffee. Something spins even faster inside Tony's head.
Maggio- A Grandparents' Tale
By Luca Canale Brucculeri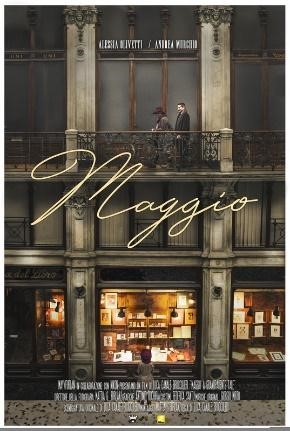 A love story, trough time, from grandparents to grandchildren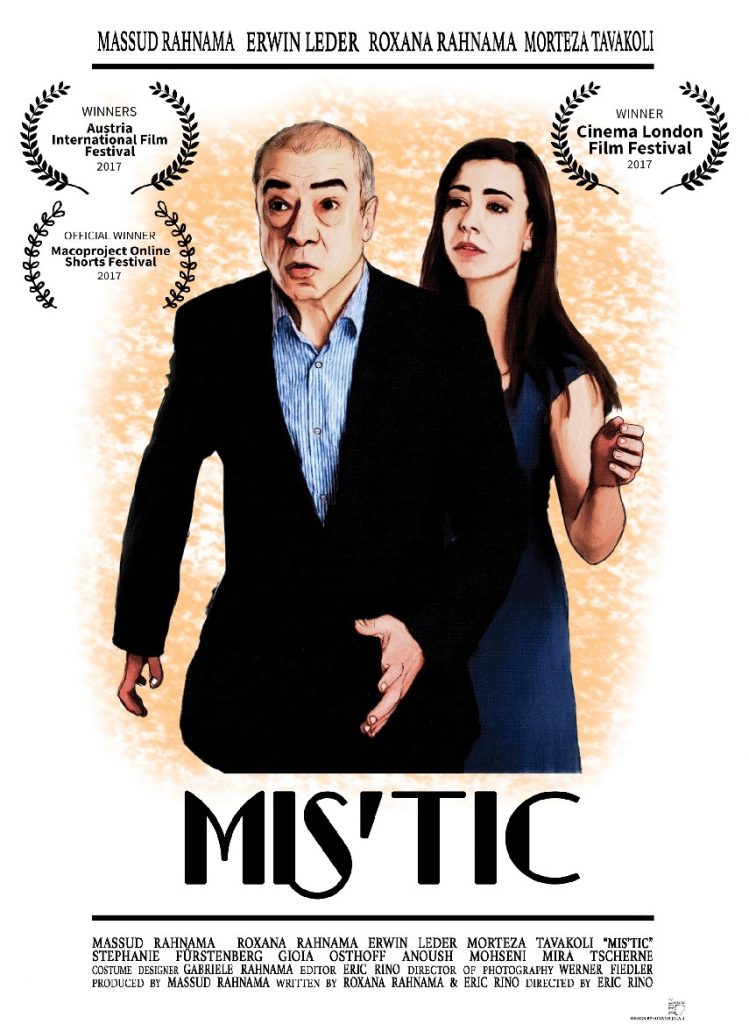 A slapstick comedy about a loving father (Massud Rahnama) his devoted daughter (Roxana Rahnama) and his troublesome tic.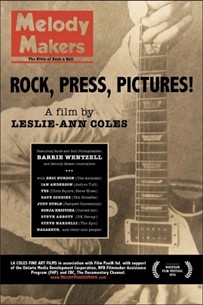 Melody Makers' captures the birth of music journalism during the zeitgeist of rock n' roll through the lens of photographer, Barrie Wentzell, Chief Contributing Photographer, Melody Maker magazine (1965-1975) whose iconic, largely unseen photo archive, is the heart of the story.
Never Stop (Live Version)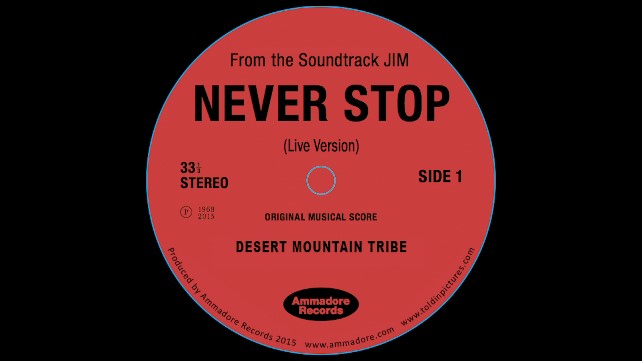 Never Stop (Live Version) is the promotional video for the soundtrack for 'Jim,' a radio drama created by writer/filmmaker Josephine Halbert and produced by Told In Pictures featuring the Jim soundtrack 'classic' love song Never Stop (Live Version) which was commissioned for the radio play.
USA/The Netherlands – Short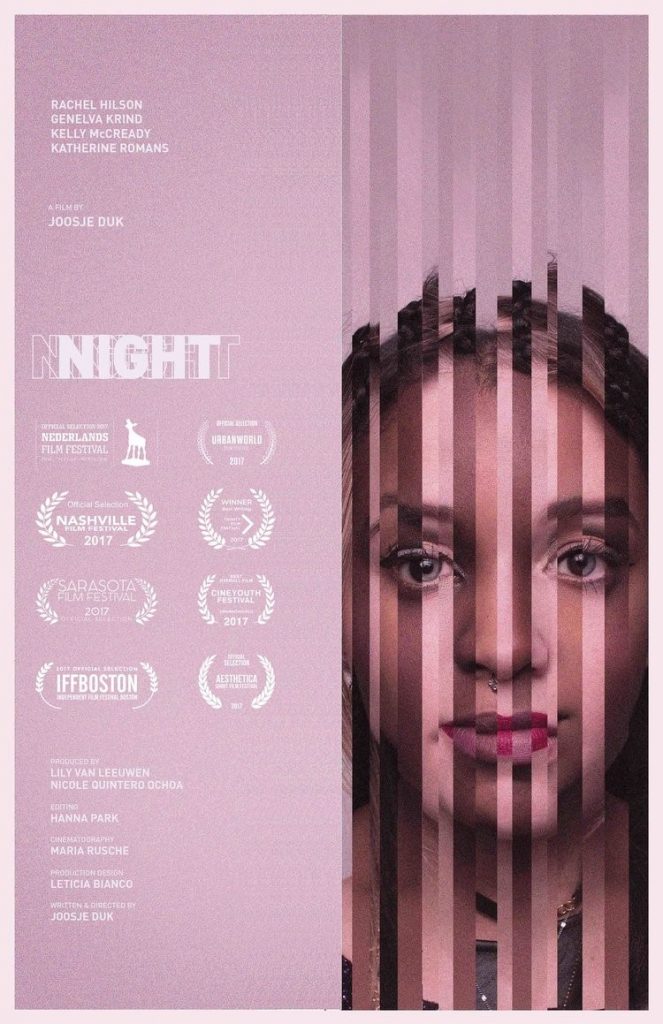 When Sue's cousin Genelva visits her from Suriname, they want to go out to a fancy club with Sue's two best friends. But after having an unpleasant encounter with the club's bouncer at the door, the course of their night changes completely.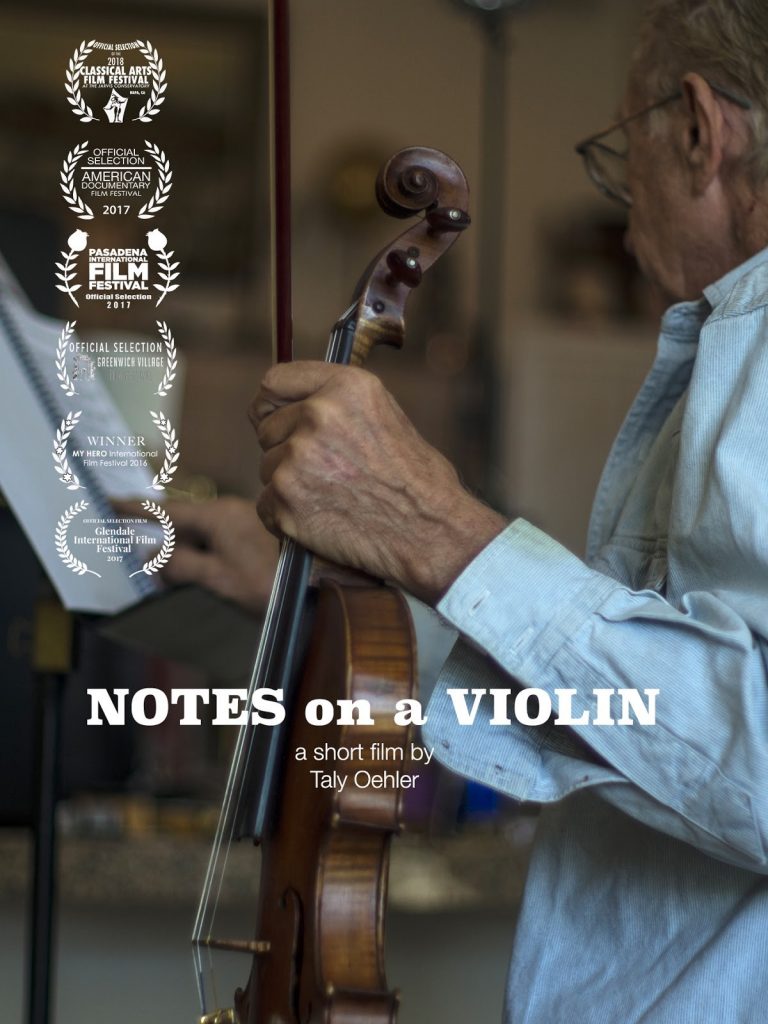 The film follows a violin-obsessed teacher, Darren Briggs (1937-2017), who uses the streets of Los Angeles to find new students so that he can spread the "gospel" of classical music.
Celebrating the abnormal in our every day normal lives, this film captures Darren Briggs' unique and independent spirit, whose passion is contagious as well as deeply inspirational, urging us to look around and discover the wonders that lie just outside our front doors.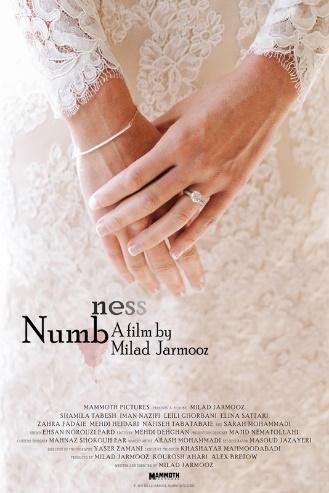 The story of a women accused of infidelity on the day after her wedding.
Oh the Chacho well he knows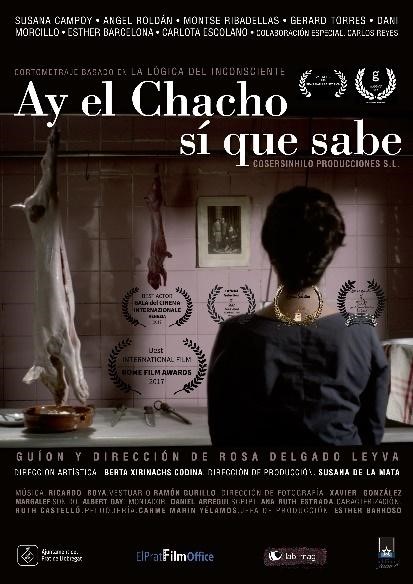 A fiction with a surrealistic dose which explains the history of a large family that lives outside of a small village. Although the history, which shows and oniric world full of visual poetry, is inspired by the deep Spain of the 50's, it can be transferred to the present, any place and any person.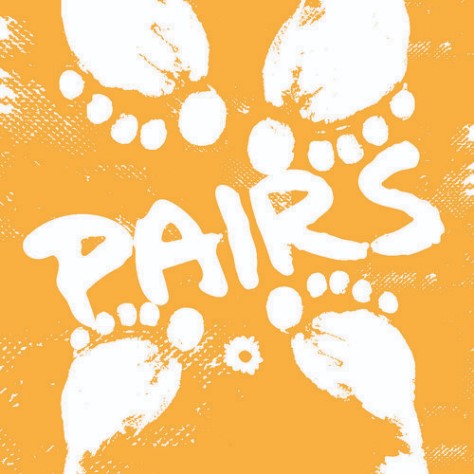 A working stiff's humdrum life is changed when he runs into the girl of his dreams. Well, actually, she runs into him.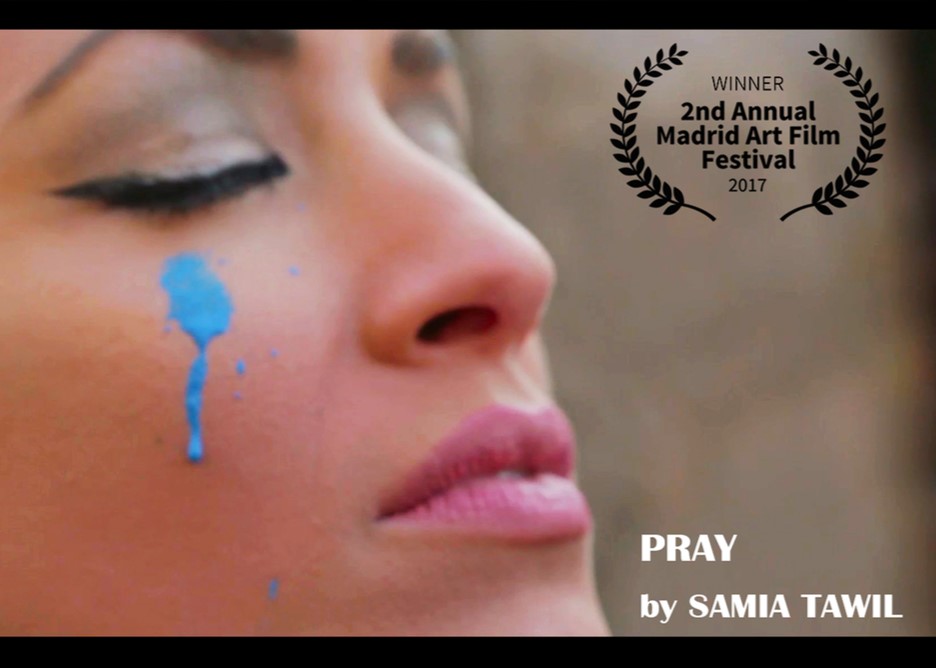 This film is a music video that was partly shot as a documentary, where Samia Tawil sings in the middle of the squat, surrounded by the artists that inhabited it and gave it a soul to it. In this video, the remaining artists resist by continuing to paint, sculpt, sing, as they had always done, exercising their freedom until the very last minute, despite the impending threat of the bulldozers. Beyond this, Samia Tawil, through her lyrics, screams out one last prayer before the end of it all, highlighting that whatever the authorities take away from them, they will never be able to grasp nor seize their freedom of thought and expression. This spirit of freedom will survive far beyond the wall of this squat in each and every one of these unique individuals who once infused the place with life and creativity.
By Jared Flitcroft & Jack O'Donnell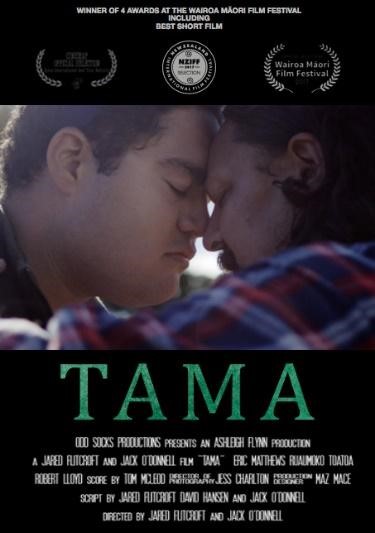 Tama is the result of a unique collaboration between Deaf and hearing filmmakers.
Tama is about a young Maori Deaf boy who wants to perform the Haka. He is isolated within his family where communication is non-existent. His hearing dad, Hone, and younger brother Rongo do not know how to treat him well. One day on a near fatal car trip, Tama confronts his father with his own representation of the Haka. This experience is the beginning of his journey in growing from an undervalued youth into a proud young man.
The Archive of the Movements of Inanimate Objects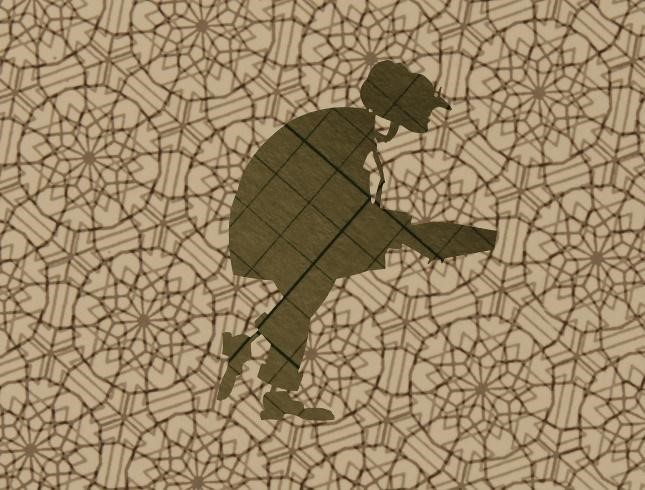 Inspired by an 18th century poem written in petition for the life of a mouse awaiting it's turn in a lethal experiment, this animated short film follows the choices of a scientist investigating an unknown animal in an effort to discern its true nature. Shedding light casts shadows. All surfaces become like a mirror, simultaneous reflection and entryway. Organic and geometric patterns describe an uncanny world of silhouettes in this uneasy film about the struggle between compassion and analysis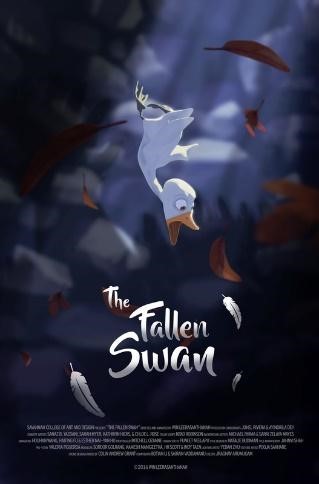 Trapped at the bottom of a well, an abandoned baby swan cries for help from a flock of swans above to no avail. One night, light from above illuminates, revealing the swan's true potential.
The Mechanism of Suspended Time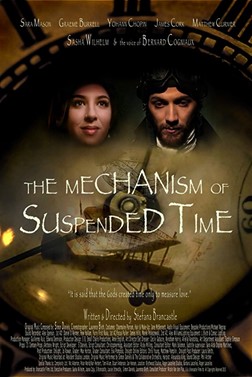 'An original French period tale set in Paris recounts the fateful meeting between two destined lovers: Pierre & Camille.
Born to world-renown rival master clockmakers – Mr de Maintenant & Mr de Contretemps – their paths are marred by a controversial past. However, the greater force of true love is at work when a mysterious pocket watch appears to create the right time & right place for all that really matters in life.'​
A widower struggles for peace and quiet while living in the apartment underneath a raucous 8-year-old piano prodigy.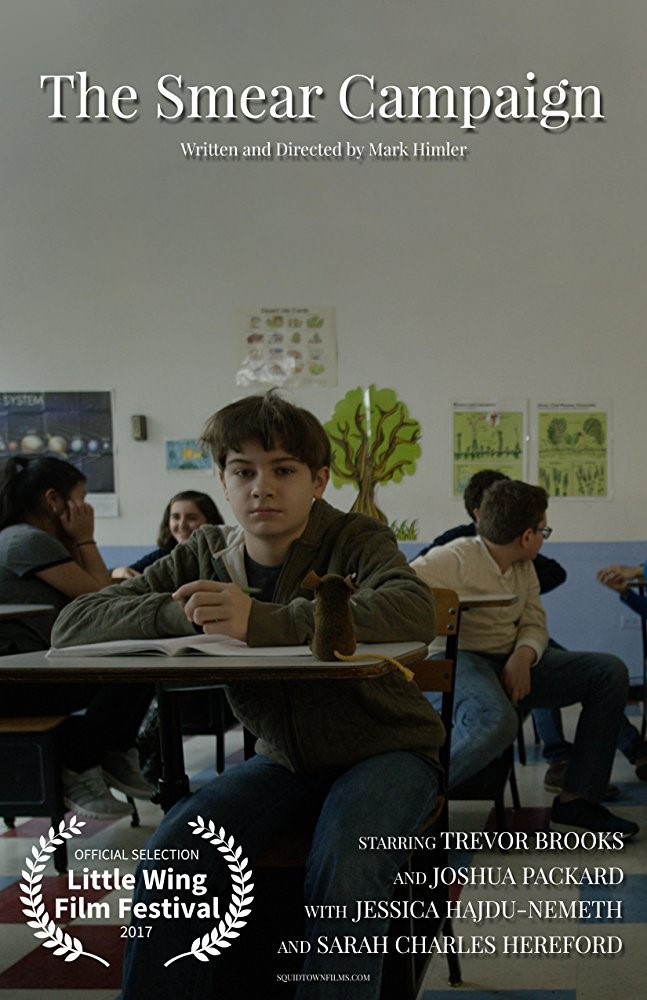 Outcast Ben Stock hopes to make a new name for himself in the upcoming class elections.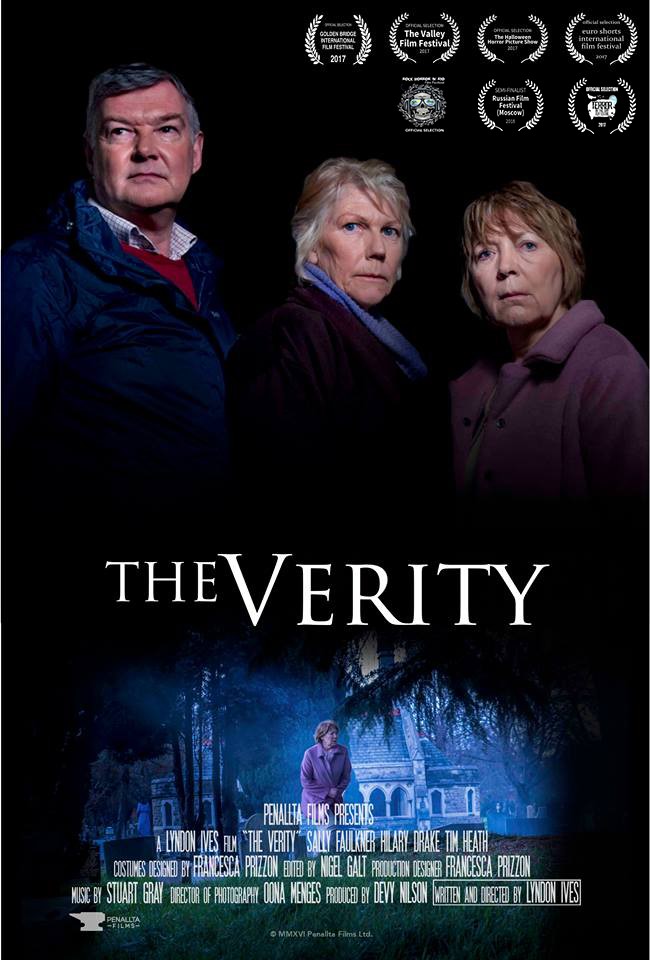 When a deceased mother discovers notes on her daughter's grave that suggests that she might still be alive, she enlists the help of her sister to discover who may be behind them.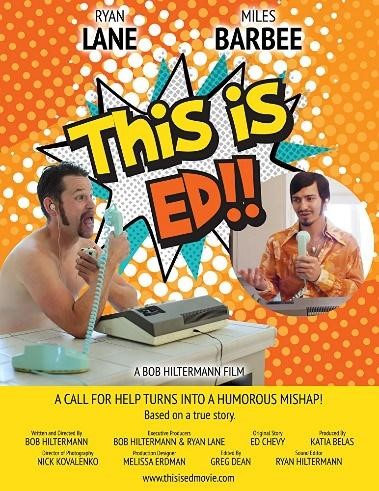 "This is Ed!!," is a lighthearted comedy based on a true story, illustrating that the difficulties two deaf friends have communicating with each other, can have a humorous side.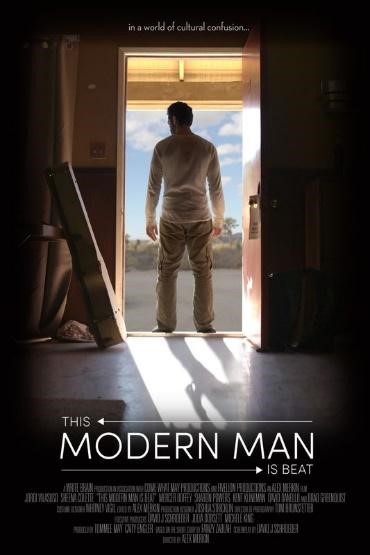 In the post 911 world of cultural confusion and erroneous judgment, Habib bin Habib al Fulan tries to pawn his last possession and reconcile with his American wife.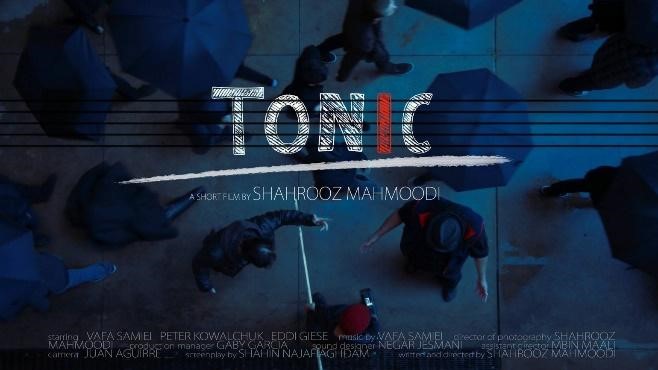 In a rainy city, a talented young man attempts to show the world what he sees through his gifted perspective. But he find his way through a different means.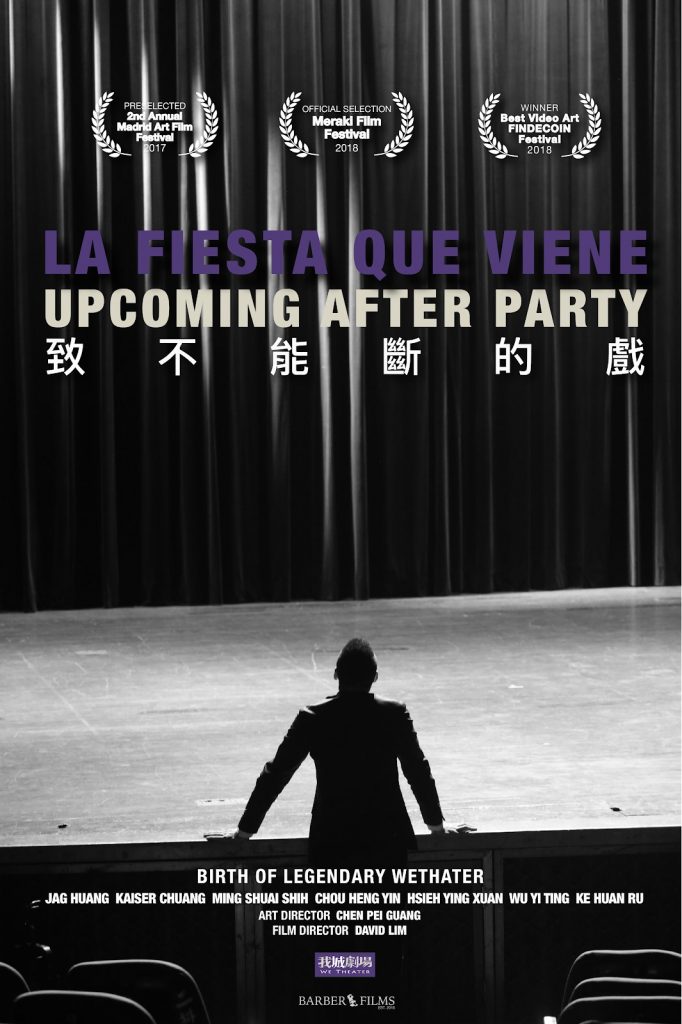 A theatre legendary director leads a showcase, brings a group of actors and actress over. This film shows us a timeless glamour of stage vibe, classy and charming.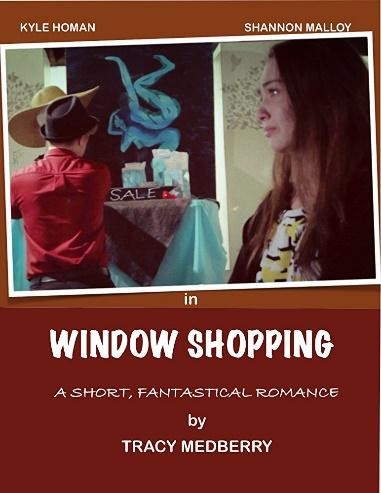 This short romance is about, James (20), a handsomely, athletic looking but lonely window dresser, who must charm Judy, a lovely woman who appears outside his shop window, to go on a date with him (or risk being alone forever). The only problem is James is actually a mannequin and will return to plastic by mid-morning. A surprise awaits him when the deeper truth about Judy is revealed.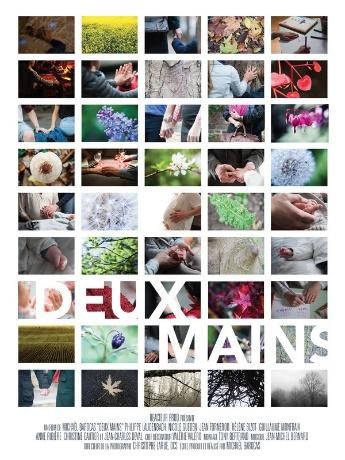 The life of a man through his hands and the ones around him…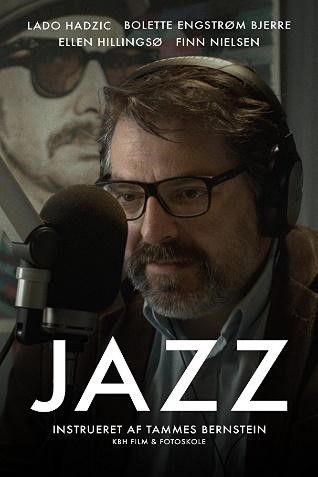 Two odd figures begins an unlikely friendship on a jazzy trip through the city of Copenhagen.